About the study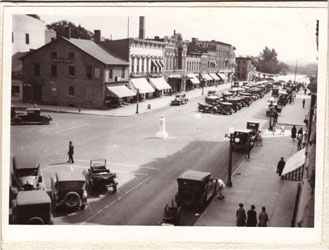 The Village of Potsdam is located in St. Lawrence County in the Northern New York State. The Village is 4.8 square miles in the 103.4-square mile Town of Potsdam. In 2009, U.S. Census estimated 16,300 residents live in the Town with 9,873 of those living in the Village.
The Village Board formed a Dissolution Study Committee and charged the committee with the development of a dissolution plan. In July 2010, the Village hired the Center for Governmental Research (CGR), an objective nonprofit policy research firm, to provide technical assistance to the Study Committee.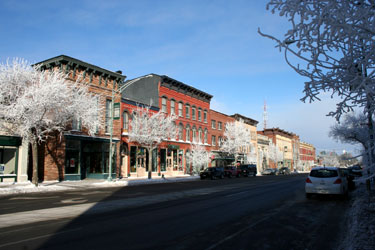 The primary goal of the study is to provide the Village of Potsdam residents with the necessary data about the most cost effective ways to deliver municipal services up to and including dissolution of the Village. It is the intent of the Village Board to place a dissolution plan for the Village before voters in November 2011.
Under New York State Village Law Article 19, the Village is required to form a dissolution study committee (which it has done — see above) comprised of residents of the community (including Town outside of Village residents). The committee is tasked with developing a formal dissolution plan to deliver to the Village Board. The Village Board will either adopt or reject the plan. If the plan is adopted, public hearings will be held to inform the public of the plan to dissolve the Village. Registered voters in the Village would vote on whether to dissolve the Village based on the dissolution plan. If the plan is rejected by the Village Board, the dissolution process will end without a formal vote.
The Village of Potsdam has received funds to support the study from the New York State Department of State under the Local Government Efficiency Grant (LGE) program.